TRF 1-1 Running Coaching
Regular price
$195.00 USD
Regular price
Sale price
$195.00 USD
Unit price
per
Sale
Sold out
This is where Fit meets Fun
Your Coach will create a plan that maximizes your training schedule to meet your goals and will make sure that it's still fun so that you don't burn out.  We still like to run with our friends too!
An individualized training program will be created to address your athletic goals for a specific race or season to fit your personal training volume and planned races.
Nutrition is often the most neglected piece in training so we offer it as an upgrade to our Coaching.  This is the real deal with a Registered Dietitian involved. 
Personal 1-1 Coaching Includes
Communication

Communication with your Coach via email, text, and phone as reasonably needed

Online training log (Training Peaks Premium Account included) to interact with your Coach and submit/track results

Continuous support and access to your Coach throughout the season

Access to the QT2 LLC Member Area and Support Forums
Add Nutrition

Day to Day Nutrition Plan and Consultation developed and supported by a Registered Dietitian including a two hour consultation to discuss and review the plan. ($275 retail)

Don't forget to purchase a Race Fueling Plan separately
Testing & Analysis

Free threshold testing upon startup as well as every three months to monitor progress and ensure accurate heart rate training zones

Set-up of annual training periodization that considers your goal races and other personal priorities

Specific targeting of physiological limiters, and monitoring of progress throughout the season

Detailed race execution analysis, including analysis of power, pace, and heart rate files against specific metrics for race day success
Partnerships

Membership includes access to exclusive gear and promotional discounts from our growing list of brands and partners
Training Peaks

Training Peaks Premium account included to interact with your Coach and submit/track results

Daily workouts sent in 4 week blocks
Subscription

Billed every 4 weeks with a minimum 16 week commitment.  An initial fee equal to one 4 week block is required at activation.
Share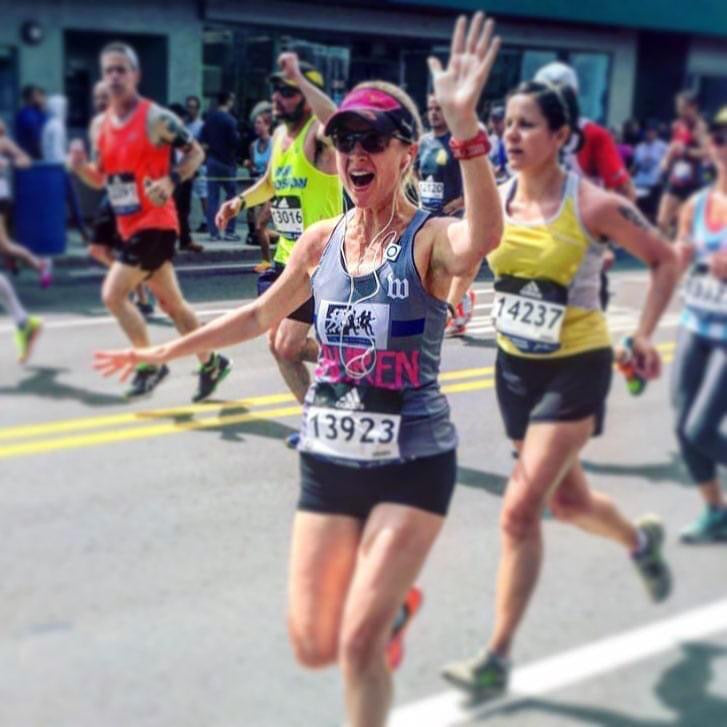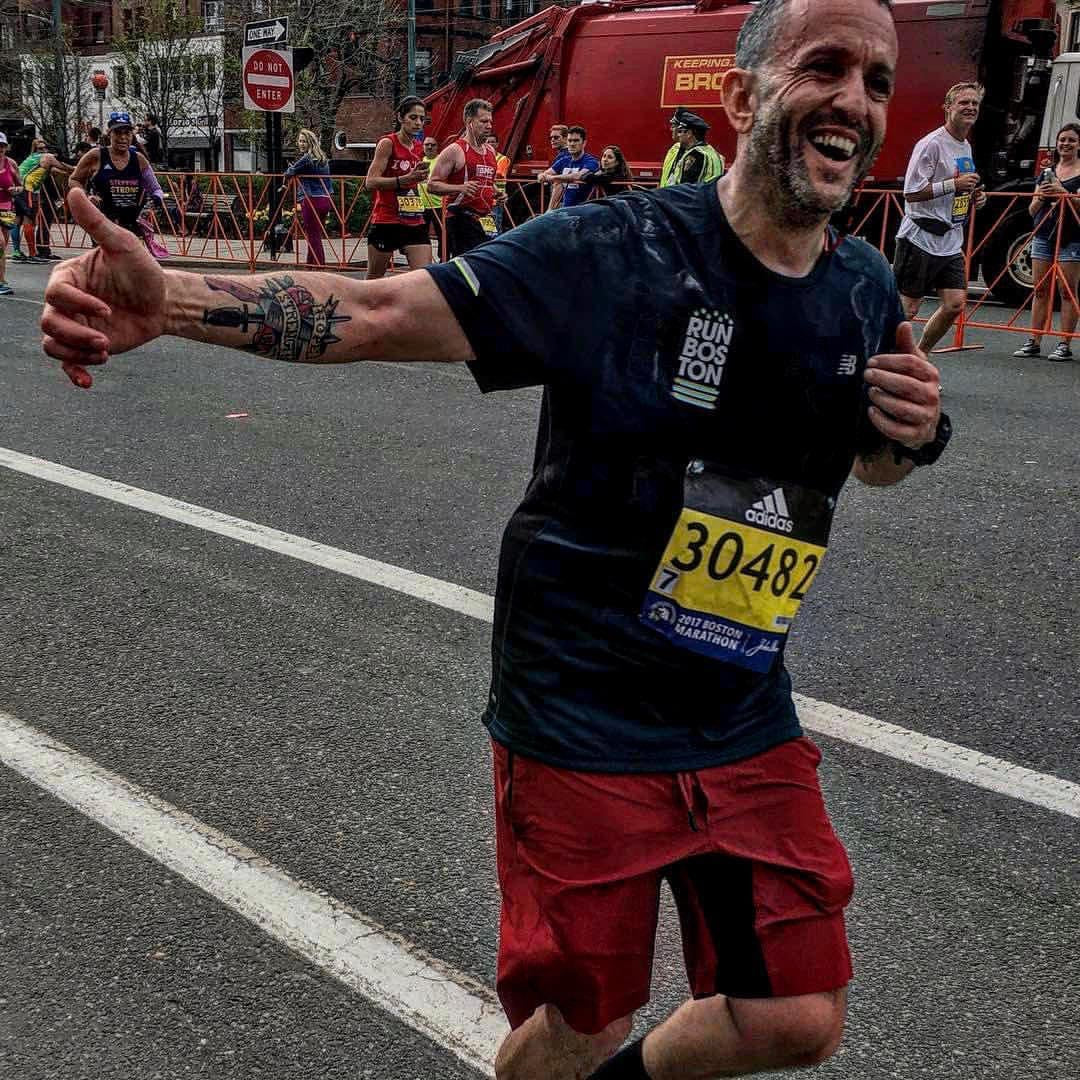 TCD Fueling Plan
Regular price
$225.00 USD
Regular price
Sale price
$225.00 USD
Unit price
per
Sale
Sold out
Share
View full details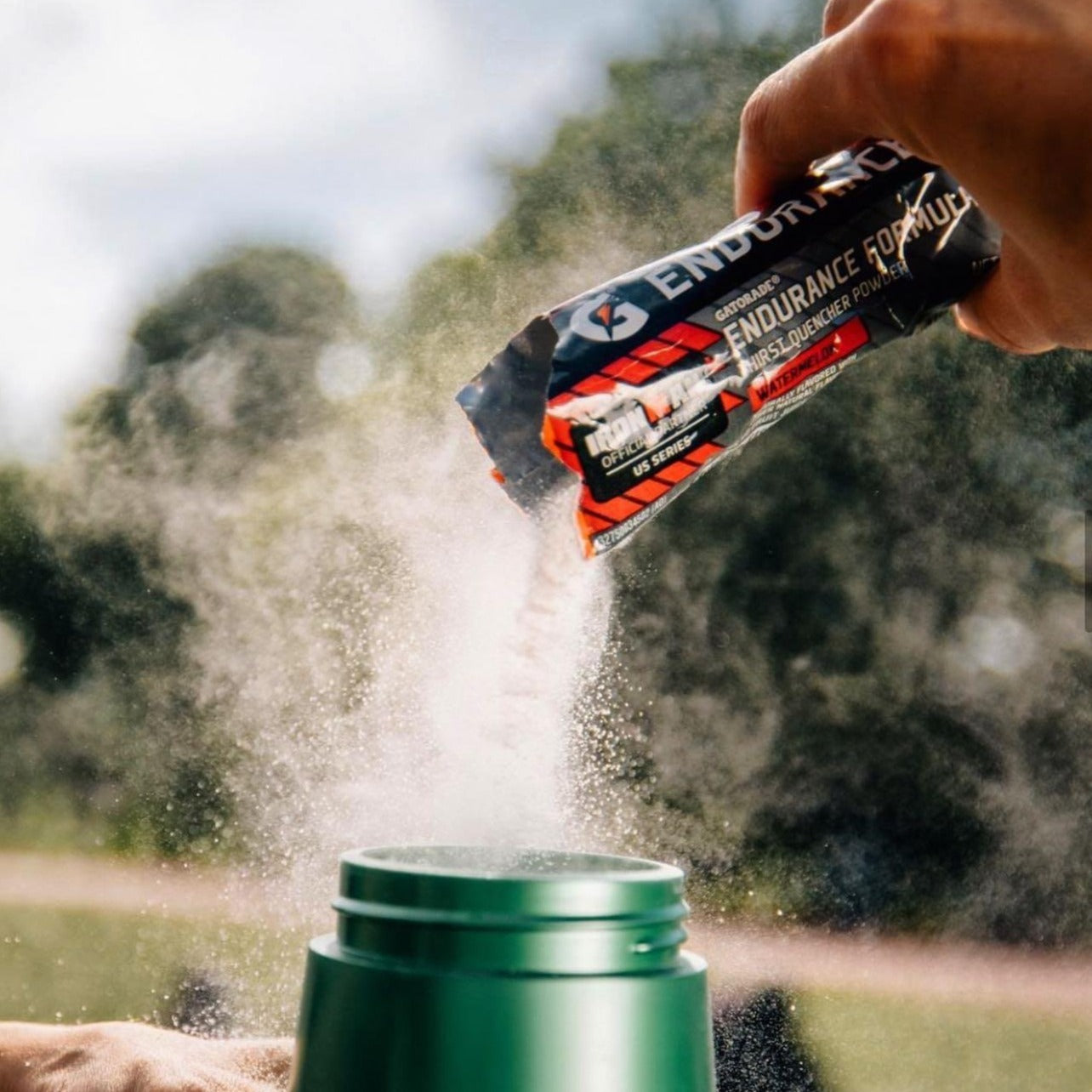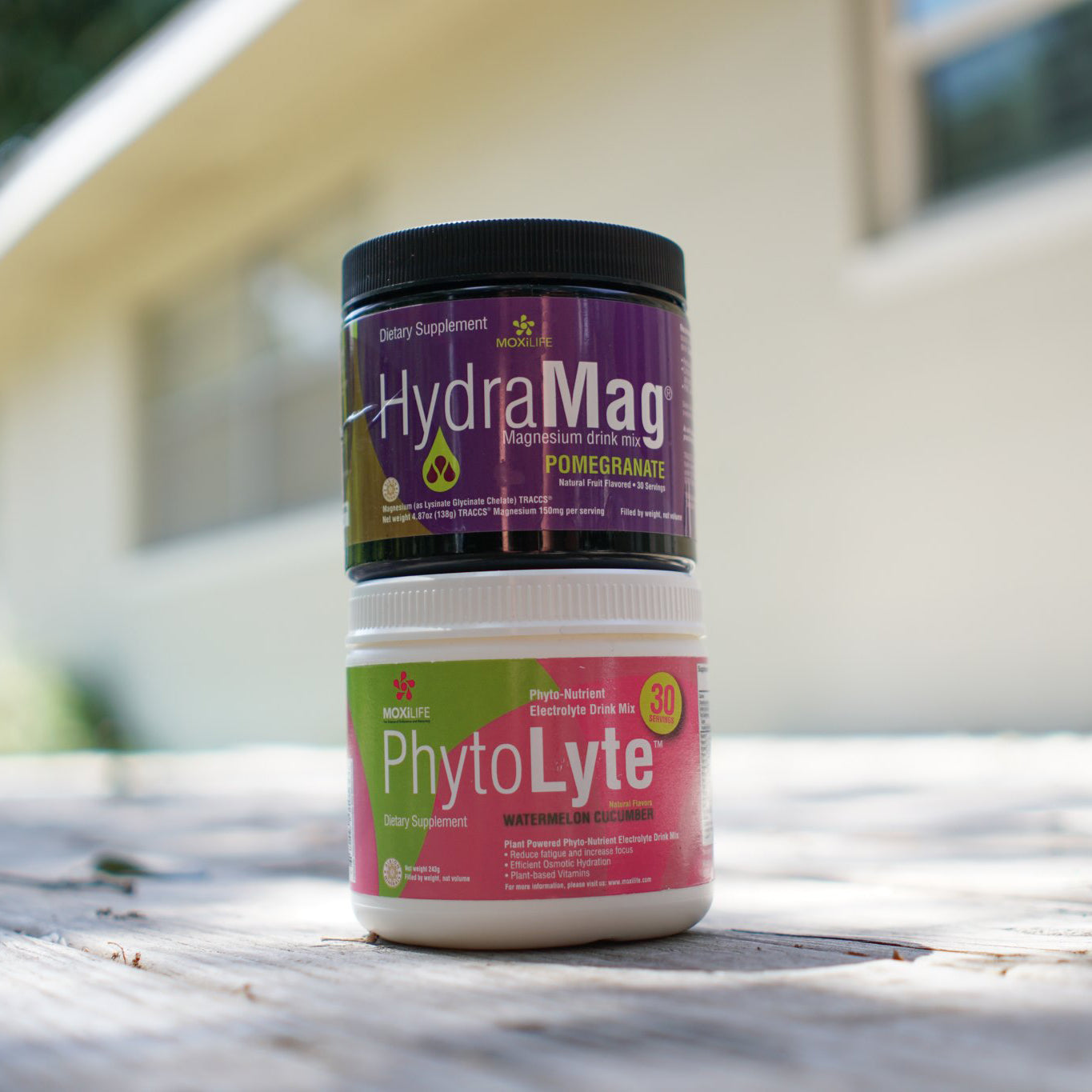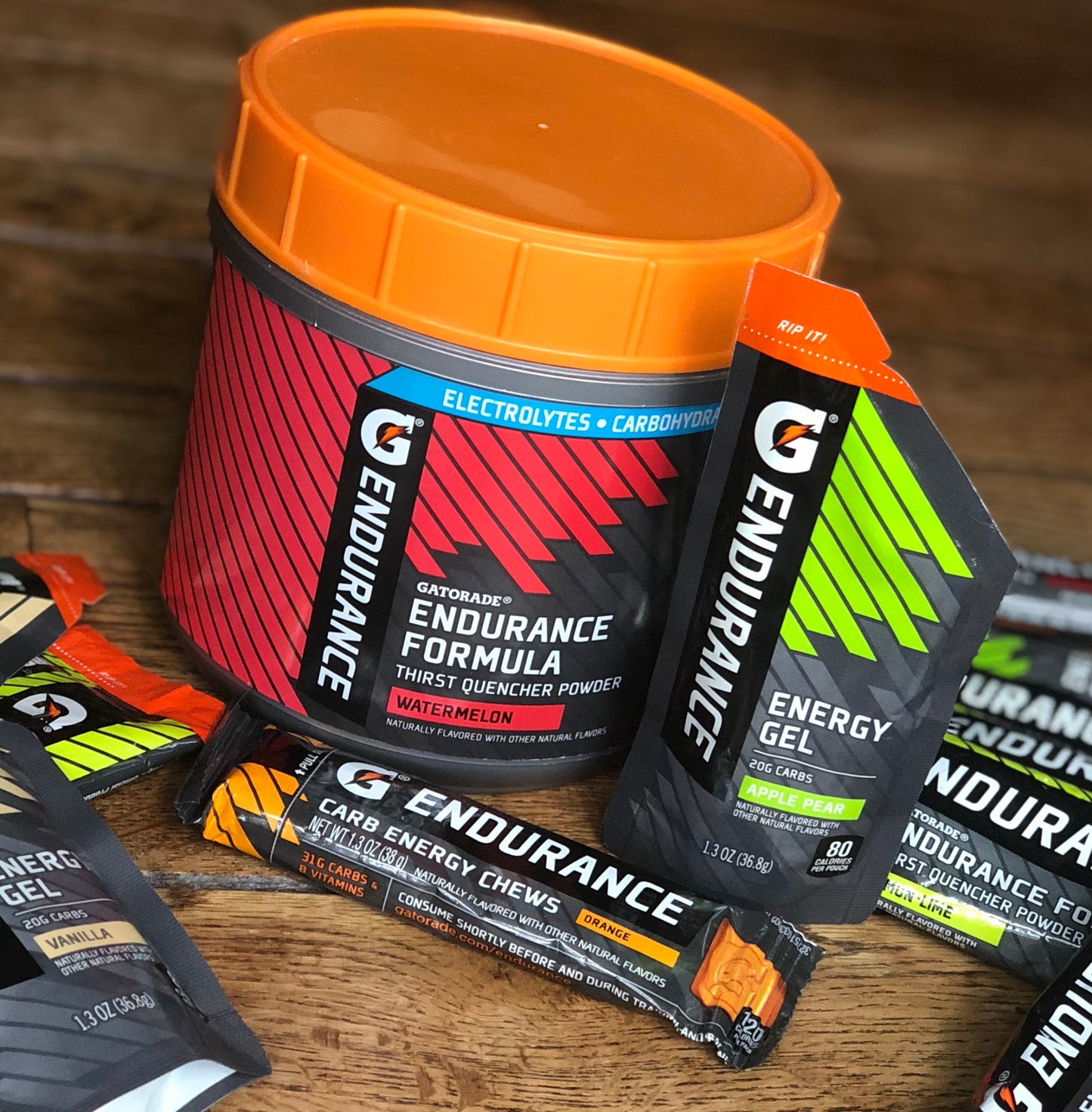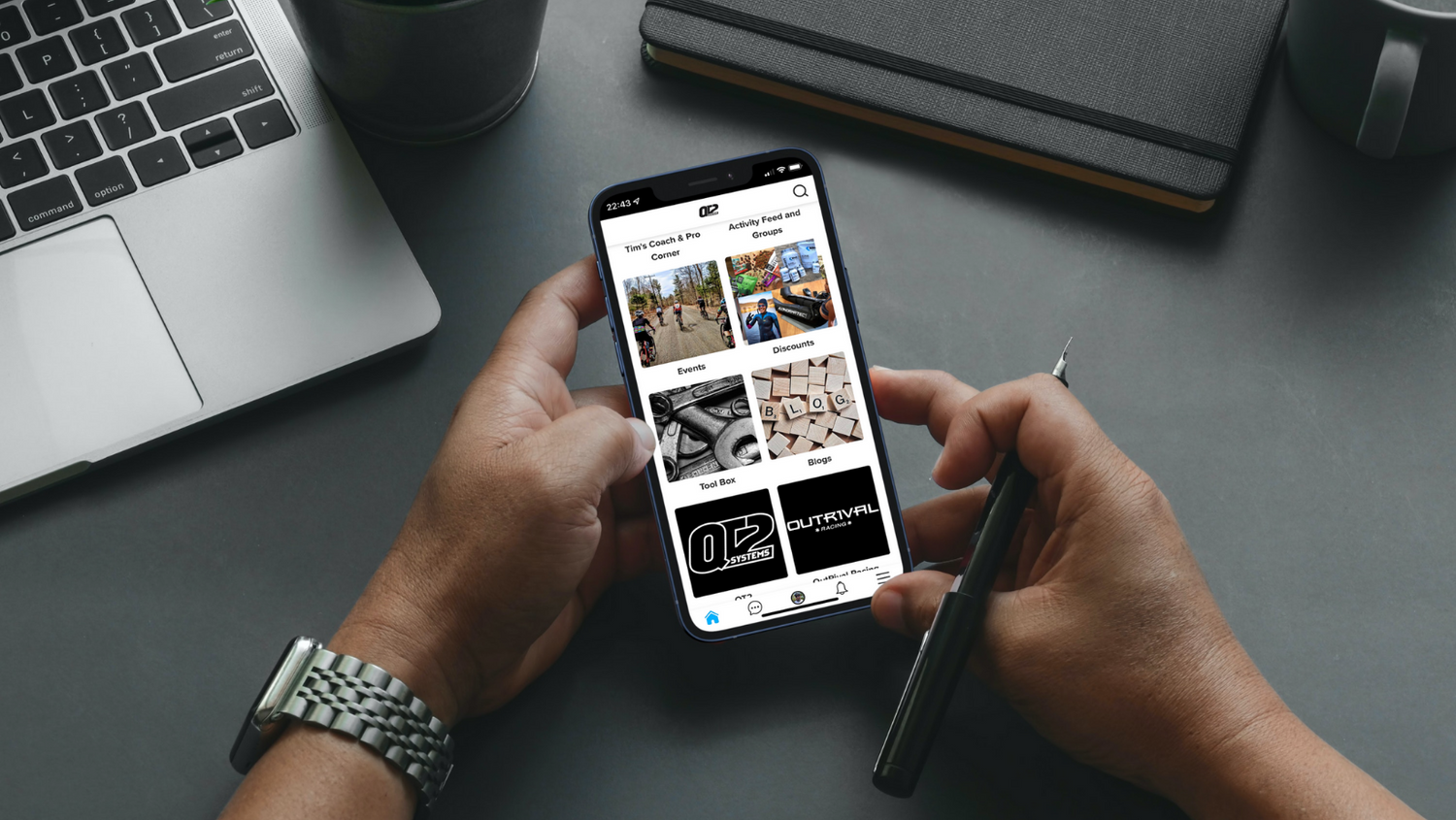 Size Matters
QT2 Systems is a growing network of Coaches dedicated to serving our Athletes better than anyone. We're small enough to offer unique and personal service, yet large enough to offer best in class resources like our Member Area. In it you'll find discussion groups, blogs, discounts from our growing list of partners, and more!
Size matters.