QT2 Basic 1-1 Triathlon Coaching
Regular price
$275.00 USD
Regular price
Sale price
$275.00 USD
Unit price
per
Sale
Sold out
QT2 Basic 1-1 Triathlon Coaching: Streamlined Support for Your Athletic Journey
Introducing QT2 Basic 1-1 Triathlon Coaching, designed for athletes seeking focused and responsive training guidance. This service offers the foundational elements of triathlon coaching, tailored to those who prefer a more self-directed approach.
Enhanced Features:
Streamlined Training Guidance: Your Coach will build a training environment that focuses on the fundamentals of triathlon, providing a strong foundation for your development. 
Support When You Need It: Your Coach provides support and advice upon request, complementing your independent training efforts.
Direct Coach Communication: Enjoy regular communication with your coach through email, providing timely advice and support.
Premium TrainingPeaks Integration: All workout delivery, support, and feedback provided within the TrainingPeaks.
Focused on Fundamentals: This service concentrates on the key elements of triathlon training, offering straightforward and effective guidance, when you need it. 
Affordable Training Solution: Access this effective coaching service at a price point that is designed for budget-conscious athletes.
Tailored to a More Low-Key Approach: Ideal for athletes who prefer a more self-guided approach, with coach support available to address specific needs or questions.
Start Your Triathlon Journey
QT2's Basic Coaching is the perfect entry point for those who want quality training guidance without the extensive features and cost of higher-tiered services. Kickstart your triathlon training with a program that balances affordability and effectiveness.
Communication

Communication with your Coach via email, text, and phone as reasonably needed

Online training log (Training Peaks Premium Account included) to interact with your Coach and submit/track results

Continuous support and access to your Coach throughout the season

Access to the QT2 LLC Member Area and Support Forums
Add Nutrition

Day to Day Nutrition Plan and Consultation developed and supported by a Registered Dietitian including a two hour consultation to discuss and review the plan. ($275 retail)

Don't forget to purchase a Race Fueling Plan separately
Testing & Analysis

Free threshold testing upon startup as well as every three months to monitor progress and ensure accurate heart rate training zones

Set-up of annual training periodization that considers your goal races and other personal priorities

Specific targeting of physiological limiters, and monitoring of progress throughout the season

Detailed race execution analysis, including analysis of power, pace, and heart rate files against specific metrics for race day success
Partnerships

Membership includes access to exclusive gear and promotional discounts from our growing list of brands and partners
Training Peaks

Training Peaks Premium account included to interact with your Coach and submit/track results

Daily workouts sent in 4 week blocks
Subscription

Billed every 4 weeks with a minimum 16 week commitment.  An initial fee equal to one 4 week block is required at activation.
Share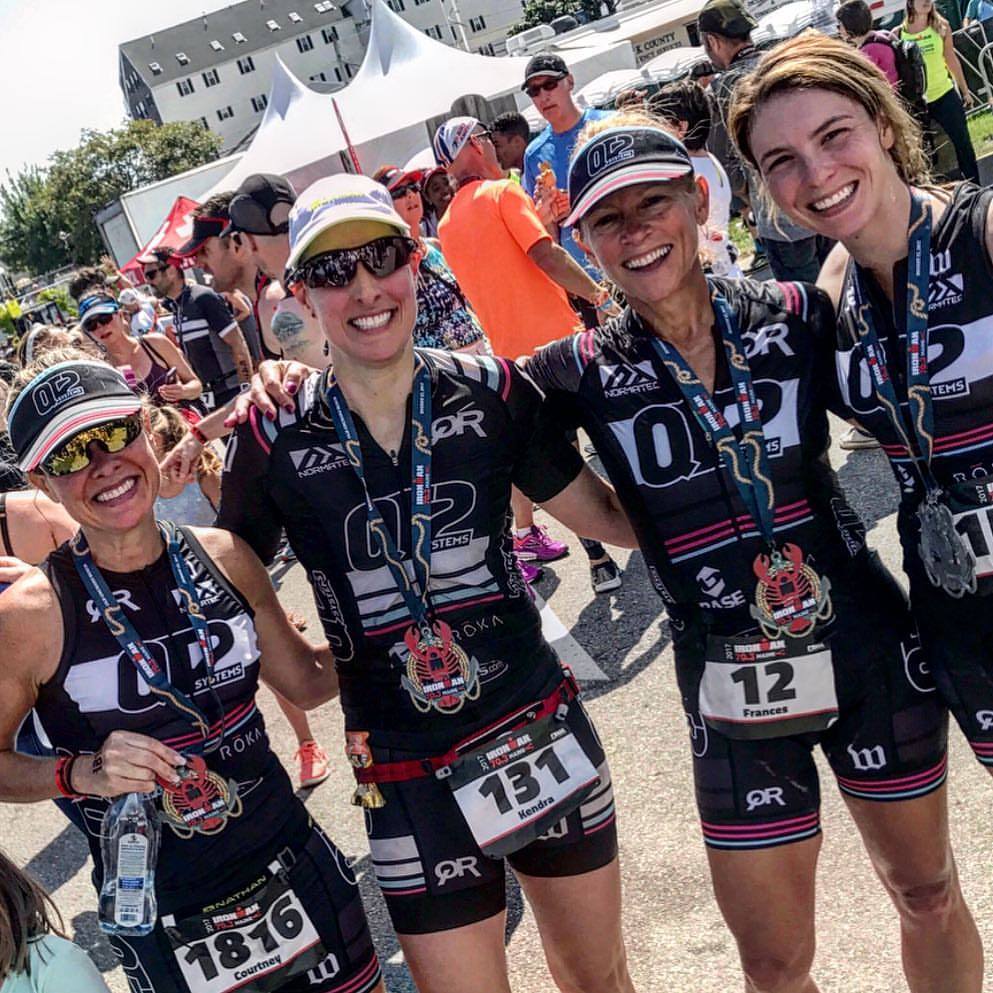 TCD Fueling Plan
Regular price
$225.00 USD
Regular price
Sale price
$225.00 USD
Unit price
per
Sale
Sold out
Share
View full details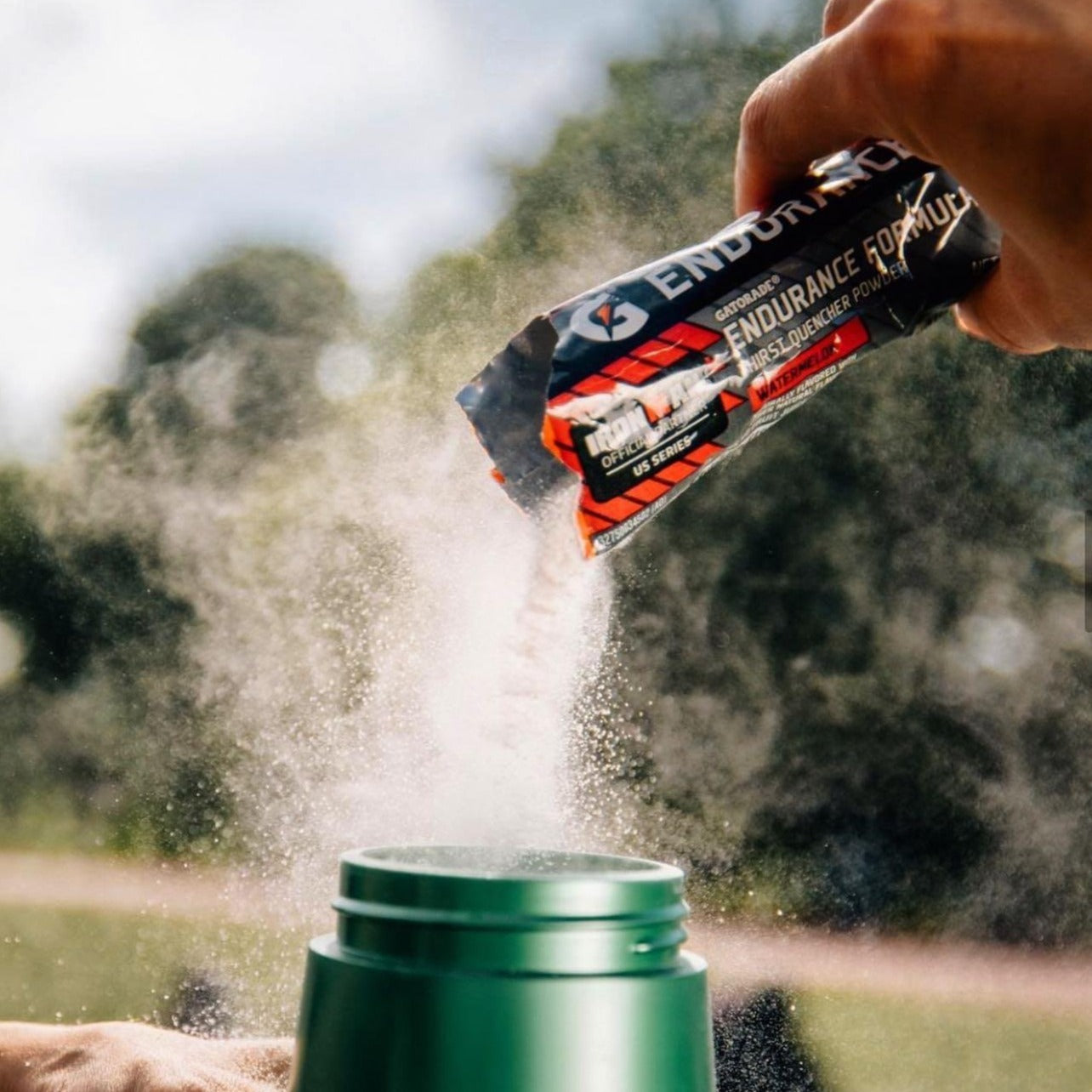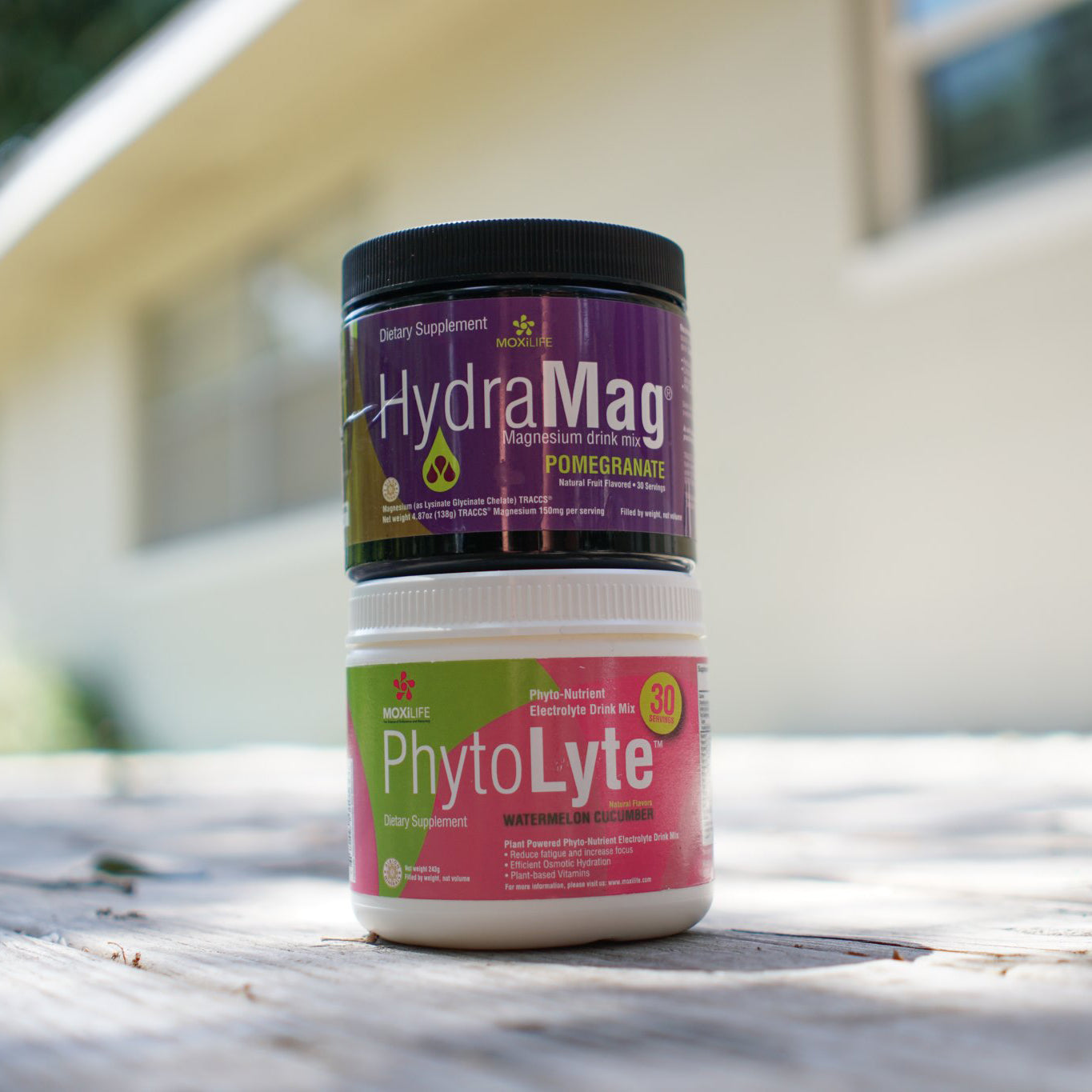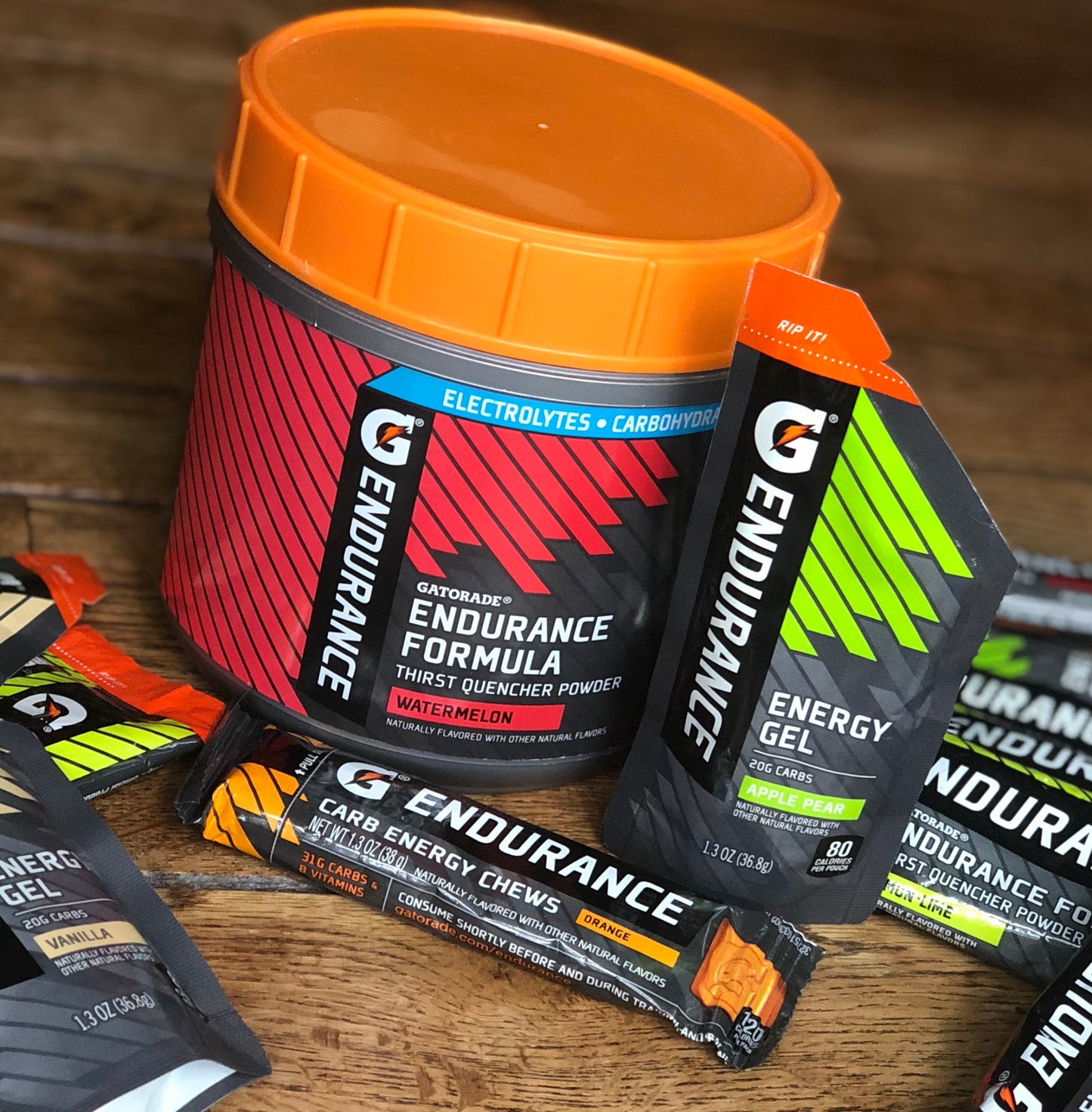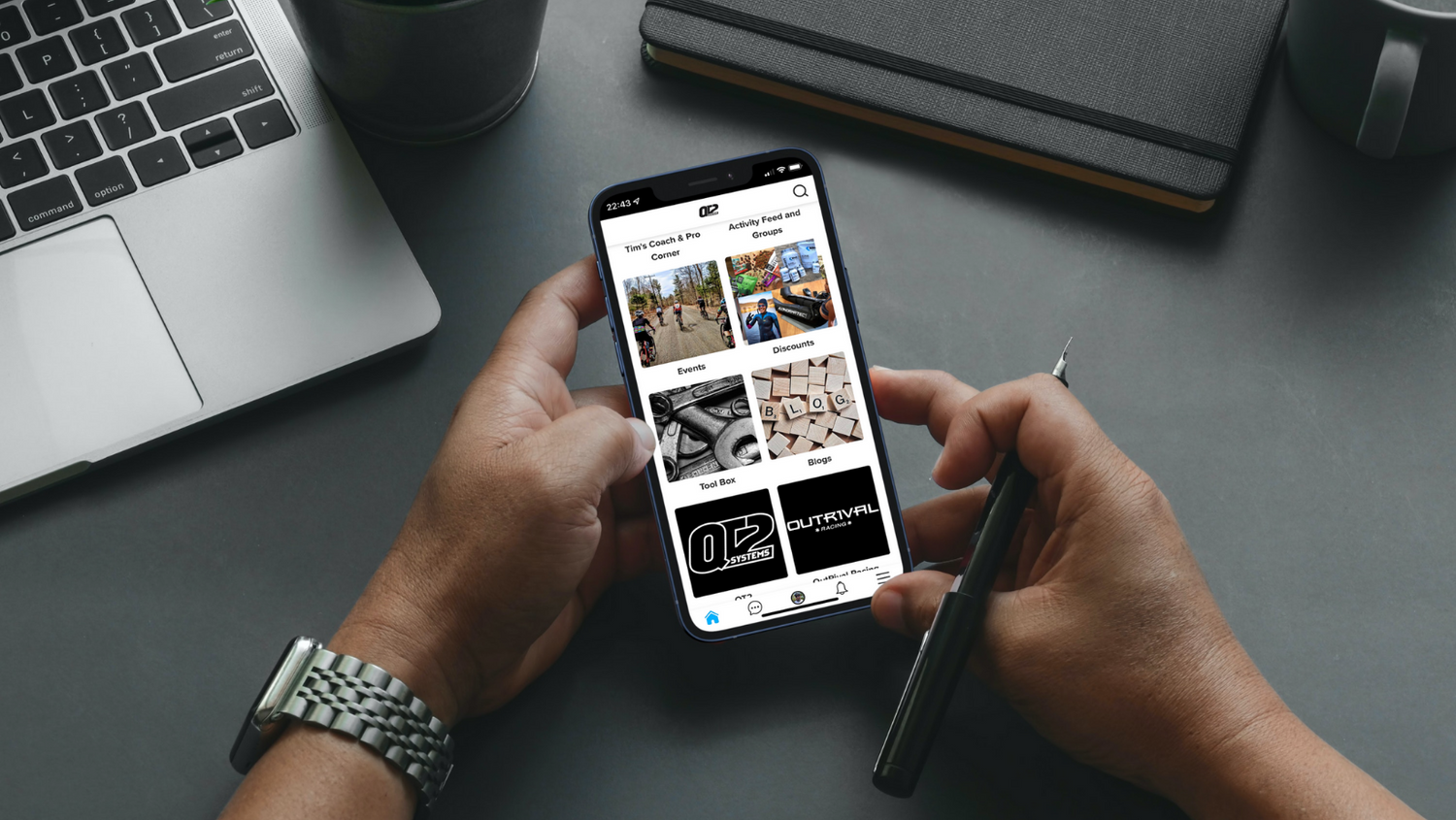 Size Matters
QT2 Systems is a growing network of Coaches dedicated to serving our Athletes better than anyone. We're small enough to offer unique and personal service, yet large enough to offer best in class resources like our Member Area. In it you'll find discussion groups, blogs, discounts from our growing list of partners, and more!
Size matters.